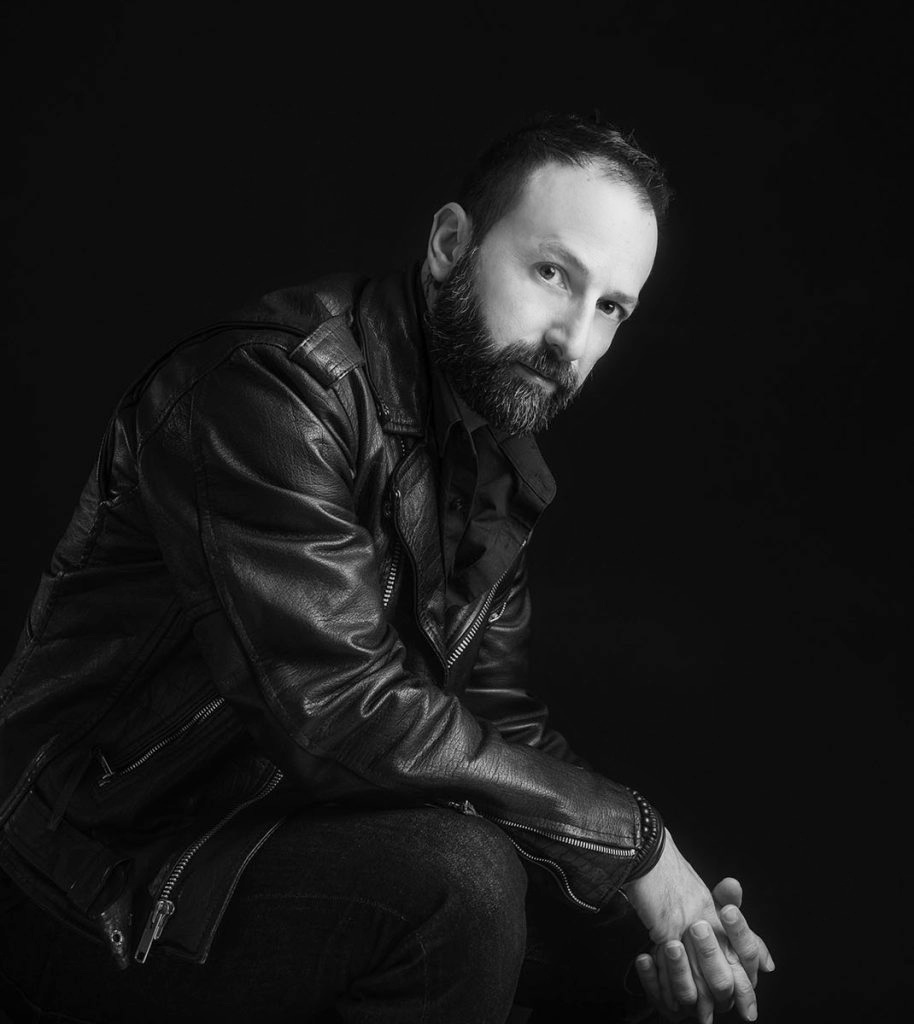 Since 1998 I  have been doing headshots through all of New Jersey, New York city and the Tri-State area. As well as events across the nation and internationally!
We ARE the New Jersey Headshot and Event photographer.  That first impression can make a big difference.
Your image is your business.
It may be for your website, your blog , your Linked In, or any of your social media platforms.
Whatever use or need, we can work with you to create the right image  for you.
You can come to us or we can come to your location and around your schedule.
Any office can become our studio.
We can take care of an entire staff in one day most of the time.
You will also have  images edited and retouched to your specifications as needed
and they are yours to keep and use for any of your needs.
Contact us for a free consultation for your publicity,  executive or head shot photography.
Event coverage is also top notch.  I  will unobtrusively capture your
Fundraising events – Gala events – PR Events – Product Launch – Executive Team Building events. –
Plenary meetings – Political fund raising events. – Holiday Parties – Award ceremonies
When photographing a conference event,
the  goal is to capture the "look and feel" of a conference, the energy of an event.
It's not just the obvious speaker/audience shots (although clearly these are important)
but framing images that optimize the attendance and diversity of the audience.
The speakers and VIP's are important, but so are the attendees and other peripheral events.
networking, messaging signs and banners and registration.
Equally important is the coverage of all the general sessions with emphasis on keynote speakers and
appearances by top officers of the companies.
I often travel with clients year to year to different locations to keep consistency with your teams.My working style is flexible.
Basically send me off with a 'brief' and I'm great with that but I'm also highly collaborative.
I love building relationships with clients and working in teams.
My mission is to help you tell your story through compelling photography.
I bring a resourceful detailed approach complimented by a calm, upbeat personality.
I think I'm pretty fun to work with,
yet I can be super unobtrusive in sensitive situations or high profile events.
I'm not intimidated by the rich, famous or powerful.
Regardless of the situation, gracious professionalism that's me.
Call me 732-721-9522
Also check out our other website www.marconiphotography.com  for weddings, family and other photography styles we offer.
SaveSave