I am the perfect solution for the busy professional who wants great photography to showcase their business but don't want to expend too much time worrying and thinking about it.
I make the process easy, enjoyable and efficient.

The first step is to contact us!  We will answer all of you questions and find out more about your portrait or event needs and wants.
Next is your planning session. An in-depth conversation to go over all your concerns and work on all of the thoughts, ideas we can come up with together as we are starting to become a team.
The fun part. Creatively capture  you and or your event. While sometimes things seem mundine, we always try to be creative to get unique views and prospectives. 
We will deliver your final images and products in a timely manner. What is your deadline? We will work with you on meeting or exceeding your expectations.

This post is an article I found on FORBES. It was a great article on Corporate Headshots! (i added some of my own images though) Adam...
read more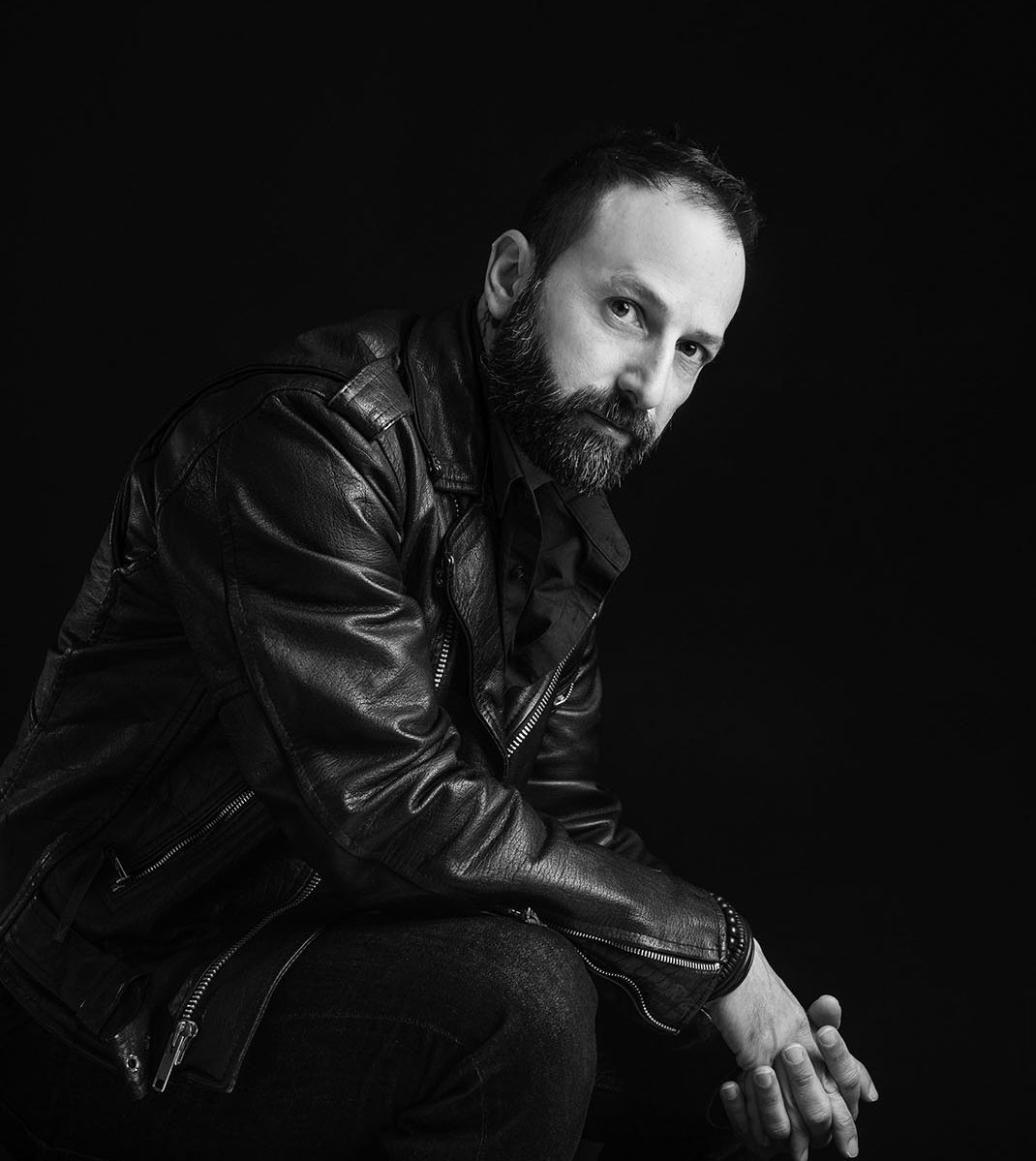 Since 1998 I have been doing headshots through all of New Jersey, New York city and the Tri-State area. As well as events across the nation and internationally!
We ARE the New Jersey Headshot and Event photographer. Contact us to talk about your project and see what we can do together!