Have you ever noticed that you look much better in some photos than in others?
Well, the differences between the photos you like and the photos you don't like are probably more universally applicable than you realize.
As dedicated headshot photographers, our specialty is creating photos that are both professional and flattering for our clients. We shoot literally thousands of headshots every year, so we've learned a couple tricks for helping our clients look good in their photos.
Based on that experience, here are our top 5 tips for how to look great in any photo of yourself — not just your headshot.
A Headshot Photographer's Tips for Looking Great
Tip #1: Wear solid colors and freshly ironed clothing
There are a million common expressions about the importance of clothing toward both looking good and feeling good. Similar to the effect exercise has on the brain, you know from experience that you feel more energetic and happy when you've taken the time to dress your best.
There are at least two good reasons to focus on clothing before your shoot:
Reason 1: If you look good, you'll feel better about yourself. That feeling will translate to more authentic and confident photos.
Reason 2: People will massively judge you based on their first impression. Given that your clothes cover the majority of your body, the right clothing is important for creating an impression of someone polished and professional.
In general, solid colors tend to be less distracting. Loud patterns draw the viewers' eyes away from your headshot and toward your clothing. In the photo editing process, it's also easier to smooth wrinkles on solid clothing — which can add extra polish to your overall look.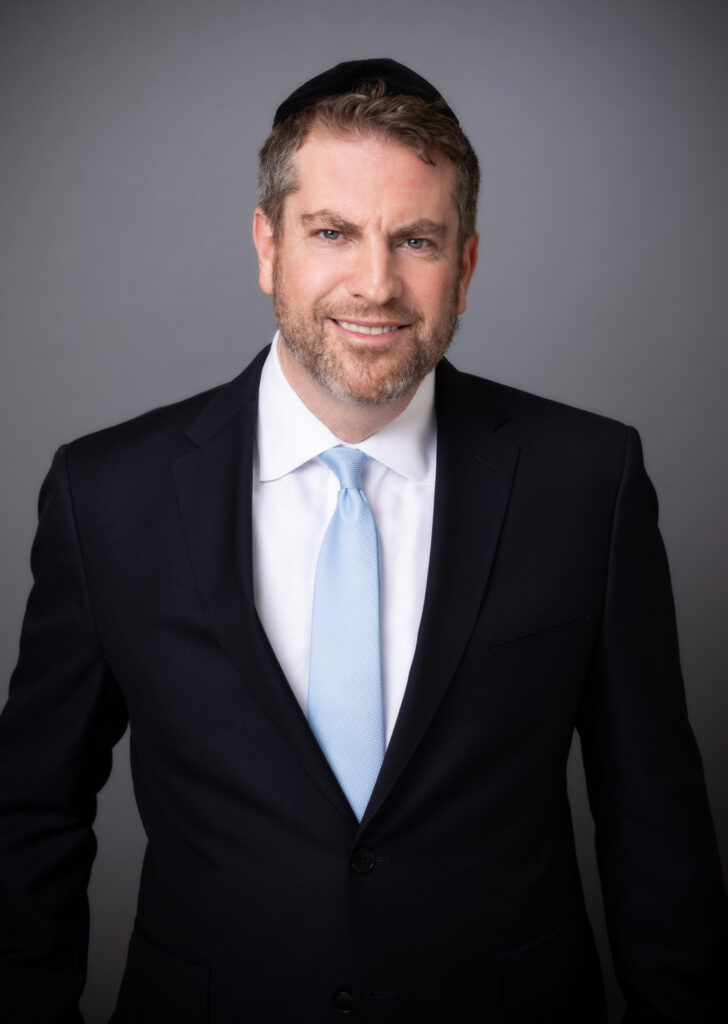 Tip #2: Recycle your expression in between photos
Ever taken a group photo at a family picnic, barbecue, or reunion — and had to hold a smile for a long time as a bunch of relatives took different pictures of you on their individual cameras/phones? It's the type of situation that makes you keep the same smile on your face for a long time.
And the longer you hold a smile, the faker it gets. So, in between shots, make sure to reset your expression to neutral.
Also, don't feel like you need to smile for all of your photos. In fact, we recommend that you alternate between a full smile, a grin, and no smile during your shoot. That ensures the maximum variety of photos — and that you don't get stuck with pictures of a cheesy fake smile.
Tip #3: Use oil blotch pads to reduce unwanted shine
Here's a headshot photographer insider tip — optimize your studio headshots for studio flash.
For most people, in a studio setting, shine will naturally appear on their nose, forehead and chin during a studio shoot. The professional photography flash tends to accentuate shine.
So, at all of our sessions, we use oil blotch pads to absorb excess oil on the client's face. It makes a massive impact on getting awesome professional headshots — particularly for people with darker complexions (where shine is more obvious).
Tip #4: Lean into the camera
By far, one of the most impactful tips is to lean your weight on one foot toward the camera. When you hold your weight evenly on your body, your nose and neck tend to be the closest body parts to the camera lens.
By leaning toward the camera, you'll stretch out your neck, create a stronger jawline, and bring your eyes into focus.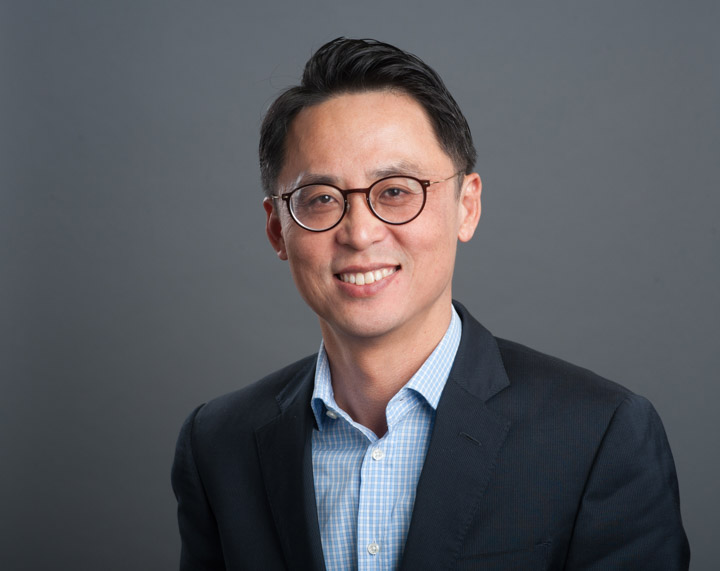 Tip #5: Know yourself — then tell us what you know..
Do you have a specific angle that you think works best for you? Make sure to share that info with your headshot photographer.
By showing us a couple photos of yourself that you've liked in the past, you're giving us some important information about your preferences. By giving us feedback, you're much more likely to get a photo that you'll love.
—-
Follow these five tips and you'll be well on your way to looking like a star in your next headshot session! If you'd like for us to use these tips to help you get a great photo, you can book a headshot session with our Photographers online at any time.