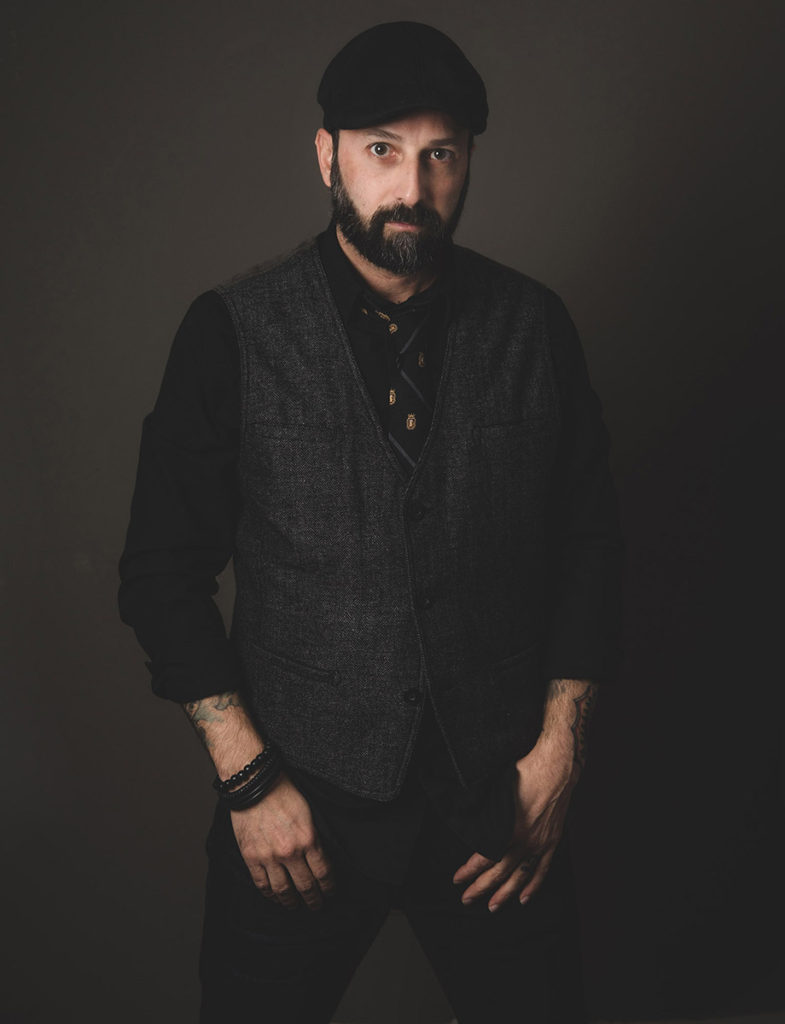 We've all heard the old saying you're not getting a second chance to make a first impression, and it's still real. But where these first experiences were made, what has changed. The easiest and fastest way to make a great first impression with your audience is a professional headshot (executive headshot, business headshot, business portrait, etc.). Your target market tends to buy from established individuals or businesses. Before you ever meet them, it's easy to build trust and relationships in your customers ' minds today.
Google and other search engines have become the tools of choice for potential customers and prospective employers. An up to date and flattering, perhaps even creative, headshot is essential to putting your best face forward and creating a positive and confidence building first impression. You have probably noticed that Google posts people's photos alongside their search rankings. One study concludes that an image in your search results increases click throughs by 150 percent. Thus the advantages to one's personal branding by having a professional headshot attached to each of one's social media pages are obvious. So once you have a professional headshot that you love, make sure you utilize it in all of your marketing channels.
In addition to having your business headshot on your website, other uses for the executive headshot include:
• On your business card
• Attached to your resume
• Book covers / CD covers
• Speaking engagements
• Print magazines/online magazines
• Advertisements
• Press releases
• On your "about us" page
• On your blog
• Annual reports
• Trade show banners
• Email signature
• Social Media profiles (LinkedIn, Facebook, Google+, Twitter, etc)
• Billboards
Contact Us
We would love to help make sure your first impressions speak authentically to your unique qualities, so we encourage you to give us a call and learn more about creating a professional headshot.
732-721-9522
Check out www.marconiphotography.com for our other styles of photography too! Weddings, Families and more!