Since I moved to Toms River 5 years ago, I drove by the JBJ Soul Kitchen daily. I of course did hear of the place before due to the Bon Jovi name.  I actually literally grew up just a few blocks over from Jon back in Sayreville NJ!  I remember the day MTV came to the neighborhood to "Give Away" Jon's boyhood home!
After Covid 19 hit , being stuck in the house and seeing all the people hurting and needing help due to being out of work, I decided I needed to get out and try to volunteer.  I figured Covid would pass but there would still be needs and a way to continue to volunteer so I signed up at the Soul Kitchen. It has been about a year since I have been doing it and I really do enjoy it! It gets me out of the home when I have some free time but it also feels really nice to be a part of something to make people feel good!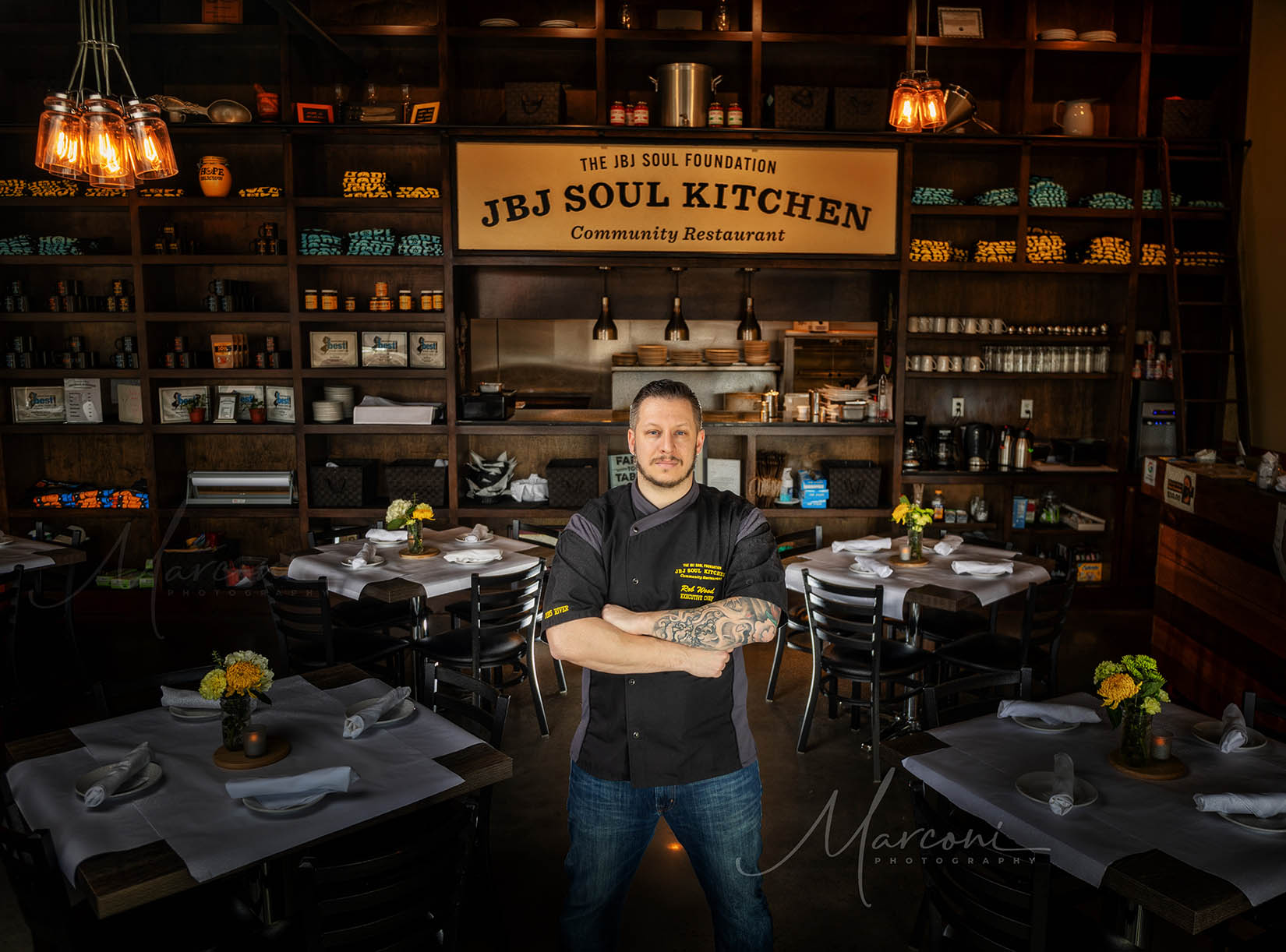 I think people just see this place as a place for the needy. And that people do not realize it is a regular restaurant for EVERYONE.   The menu has something for everyone and changes every two weeks. But the hours are limited due the staff being all volunteer(except the Community Coordinator, Joanne Gwin and main Chefs! So yes there are real Chefs! LOL  )
Executive Chef: Rob Wood
Head Chef: Rob Nitti
So check it out! Support your local community and have a nice meal out!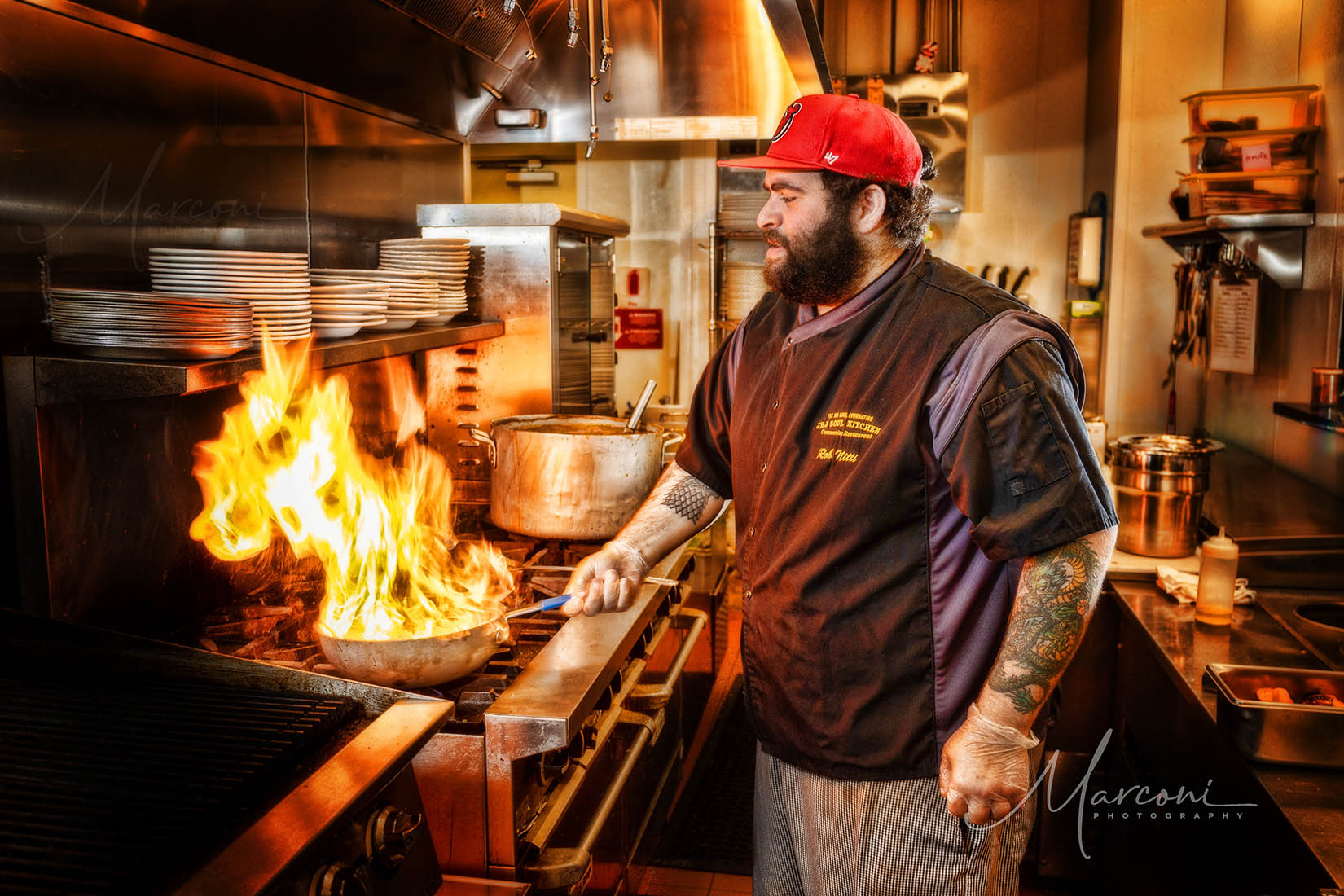 Here is some info direct from the JBJ Soul Kitchen:
JBJ Soul Kitchen is a non-profit community restaurant, run by the Jon Bon Jovi soul foundation, that serves paying and in need customers. All are welcome to enjoy a meal with us, regardless of your ability to pay.
Guest who are able to pay for a meal are asked to make a $20 donation for a healthy three-course gourmet meal. If you would like to pay it forward, we invite you to make an additional donation of $20. Your donation goes towards feeding those in the community who are facing food insecurity.
If you are facing financial difficulties, we invite you to dine in with us at JBJ soul kitchen. This gives us the opportunity to speak to you about becoming part of the JBJ Soul kitchen community, where we can assist with nutritional needs and community resources.
Our restaurant is staffed by volunteers, who are neighbors and friends giving back to the community they live and work in. If you are looking for a way to make a difference in your community, please check out our volunteer opportunities to get involved at www.jbjsoulkitchen.org.
Here are some images I created for the Soul Kitchen too. Featured are Chef Rob and the other Chef Rob, Yes they are both Rob! LOL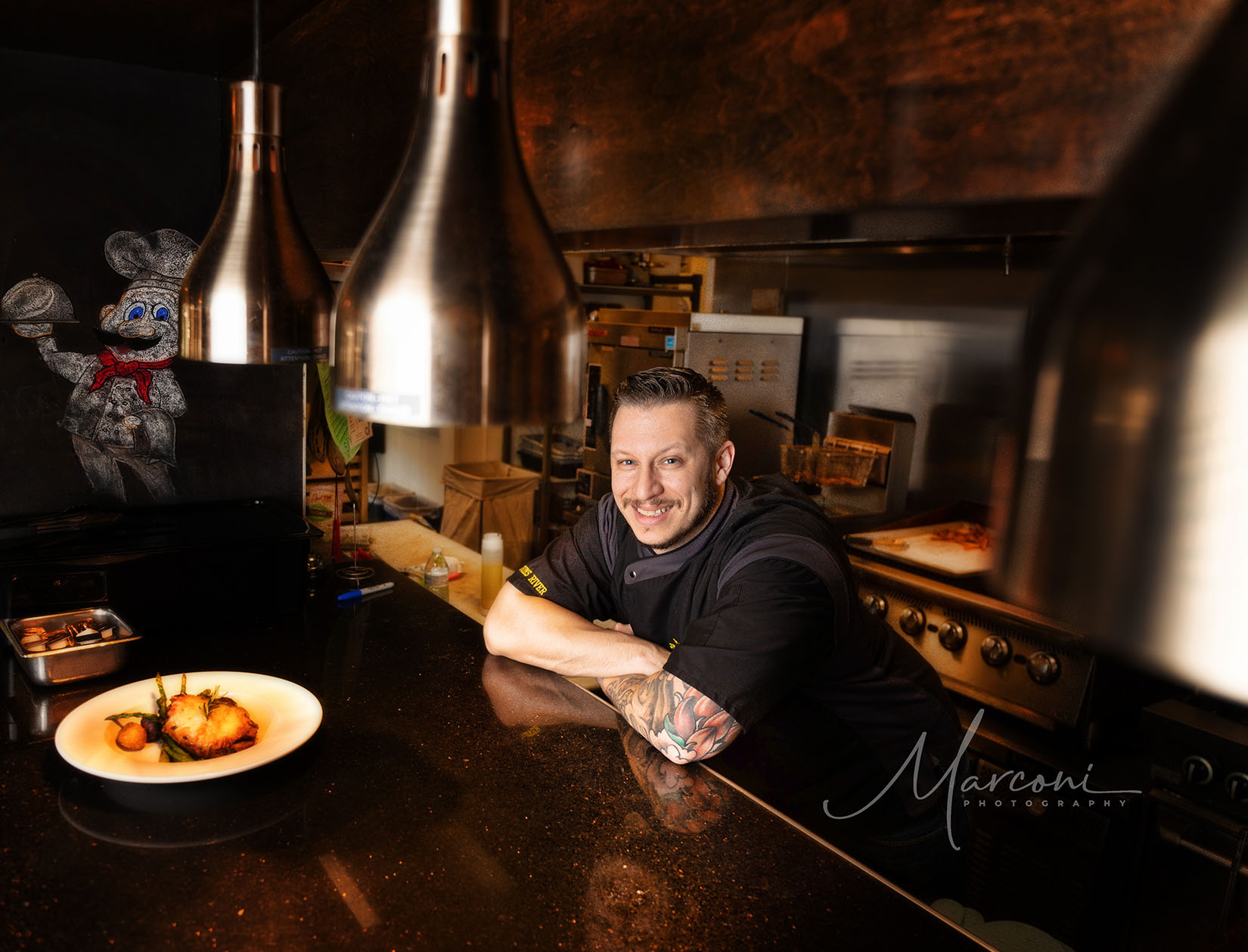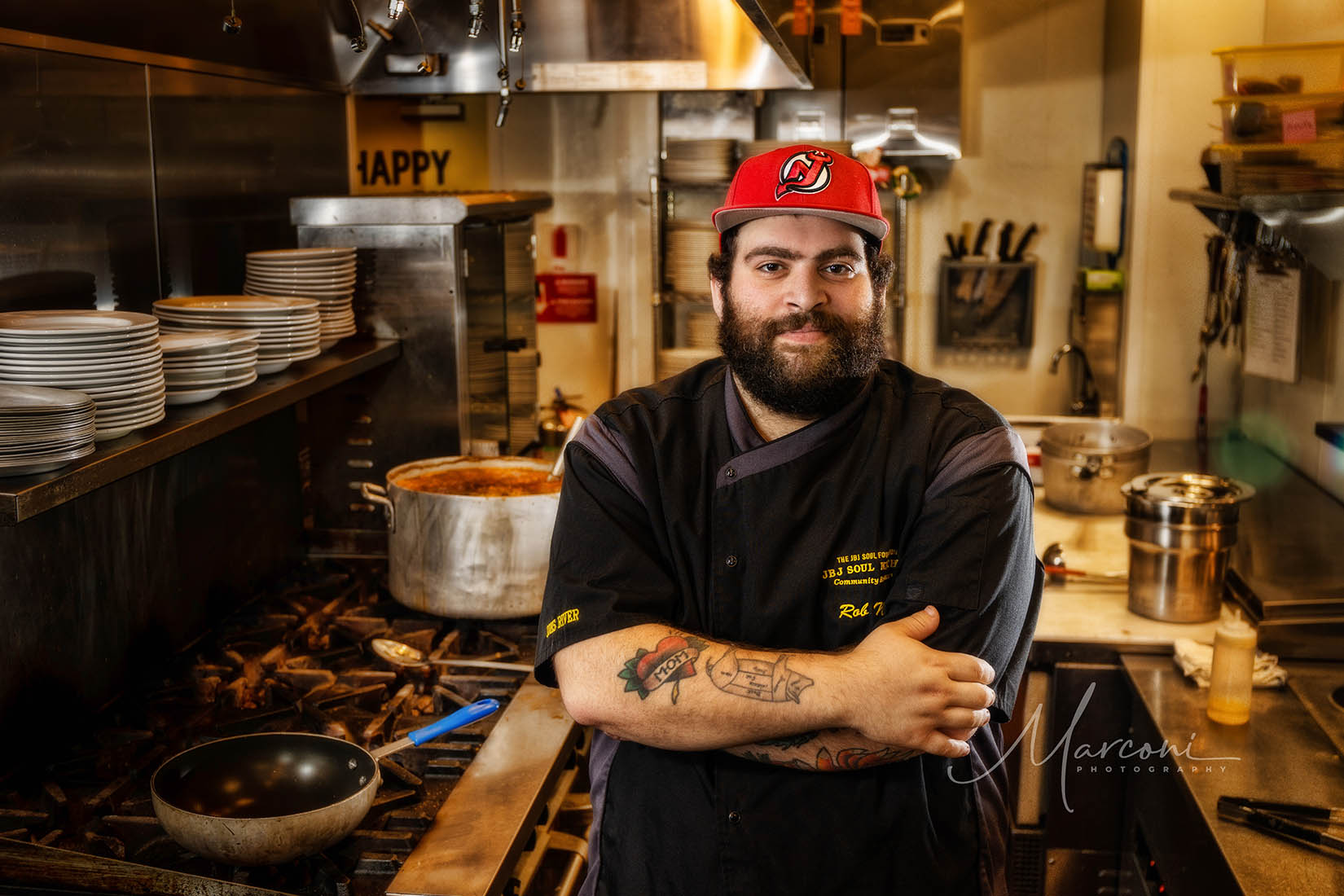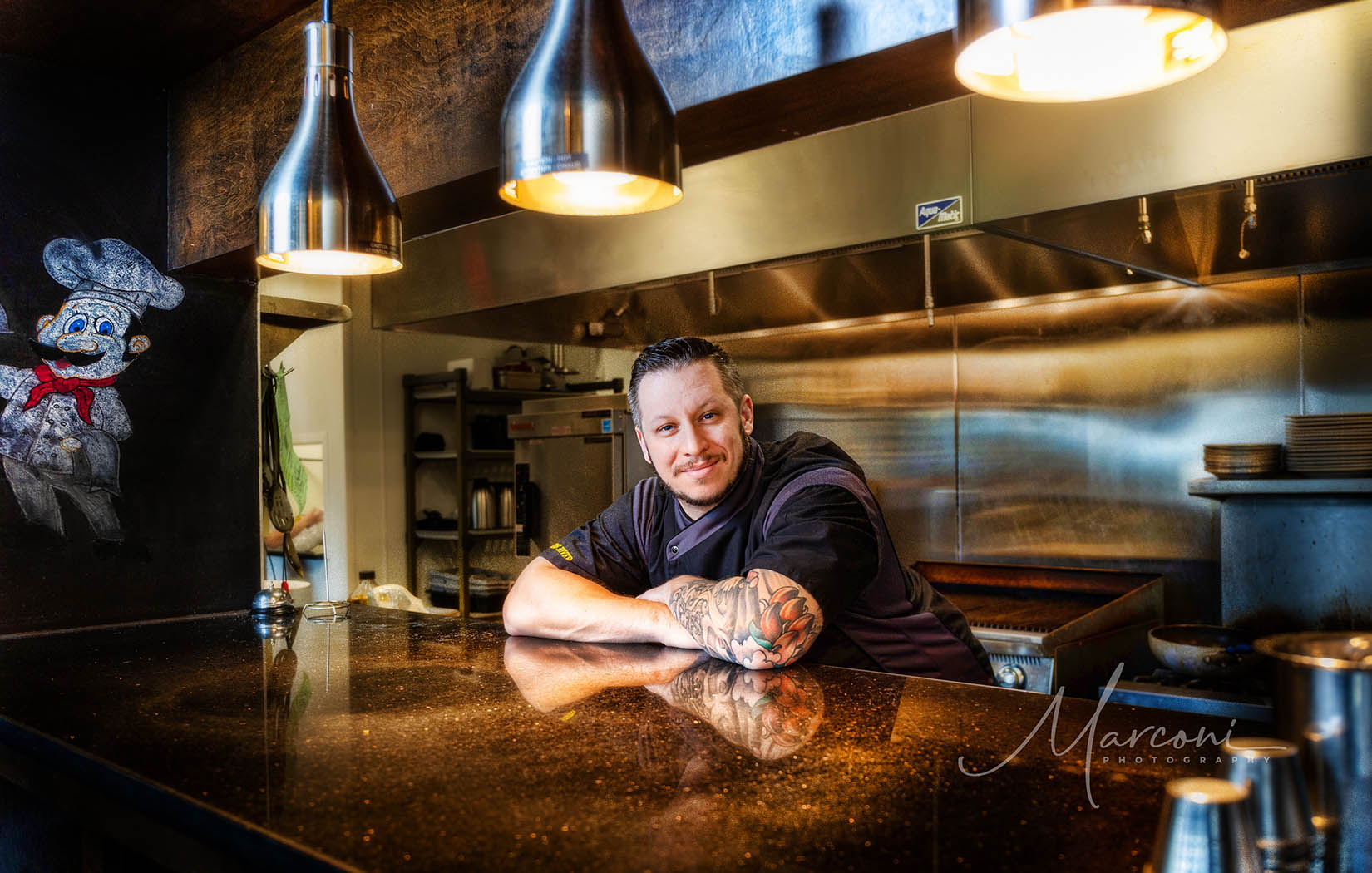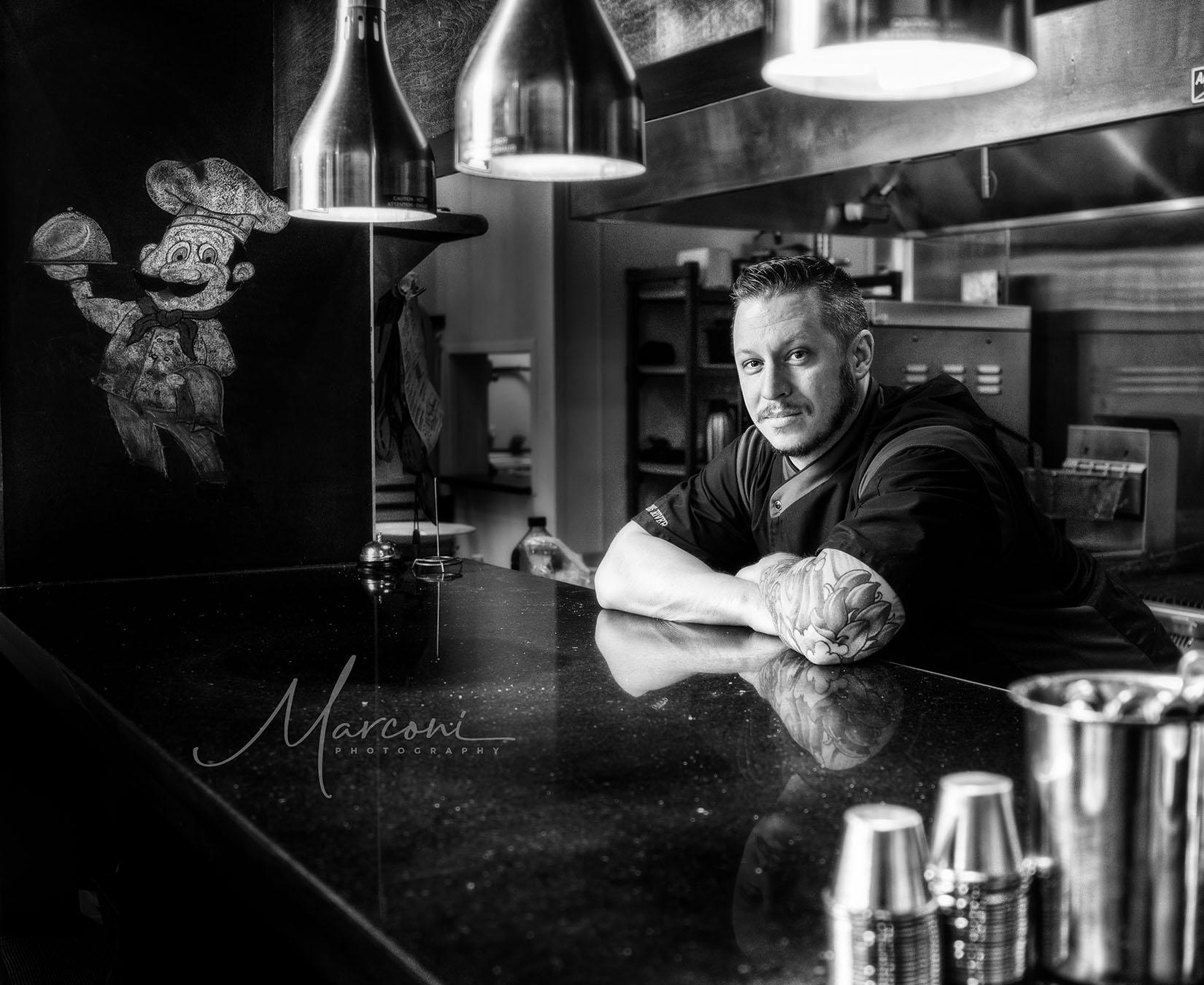 If you or your business need any photography or video for you or your business please reach out to us, we are based in Toms River NJ as well but are available worldwide!